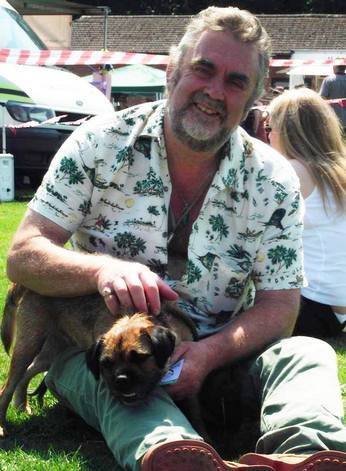 Hi, and welcome to Wolfman's web site, serving the internet since 1998.
Back in 1985 I wrote the computer adventure game, "Castle Dracula." Here you will find all my published games"House of the Midnight Sun""SCIFI," "Dracula - Prince of Darkness."and "Ghost Train." All are free to download play and keep. You can also play some arcade games here, just follow the links below.
.
.

.
Click on the picture to visit that part of my site.
.

.

.
The games. Left, "Ghost Train" and right, "House Of The Midnight Sun."
.
.
.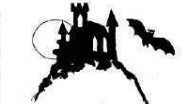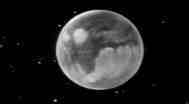 .
Left the original 1983 "Castle Dracula," and Right my latest "SCI-FI"
.
.
.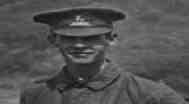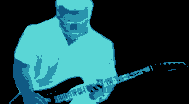 Left, my grandfathers first world war diary includes never before published photographs from the front line. Right Sam's web page includes a video demo.
.
.
.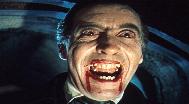 Above my latest game "Dracula - Prince of Darkness."
.

.
Free arcade games
Sonic.

Mah Jongg

.

.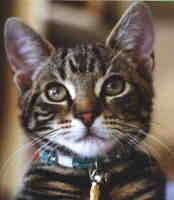 The Webmaster
.

.
.
E-Mail
18/02/14
"Welcome to my home. Come freely. Go safely, and leave something of the happiness you bring-Count Dracula