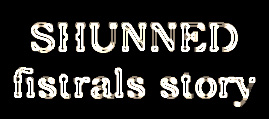 Fistral's experiments with other worlds went too far this time. He has expired but in his house something lives... Of course this is all hearsay and of no interest to a thief who just has a job to retreive a book, a certain Necronomicon. And of course it's of no concern that a party of Hammerites disapeared into the house three months earlier with cleansing on their mind and a ton of explosives in their wagon. You'll come back after all...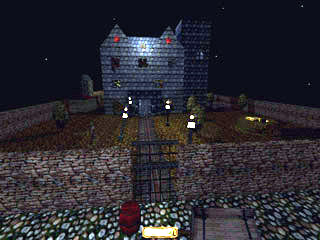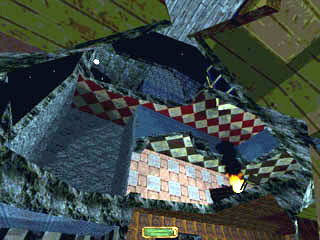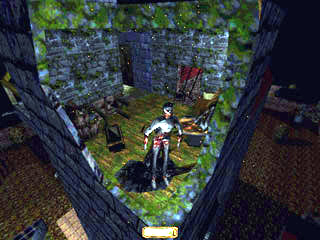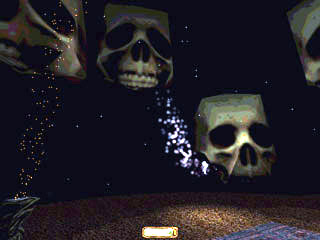 Featuring new monsters, music and a polymorphic level design,
Shunned will take Garrett to the edge, and beyond.
Rated 8 Hammers By Thief-The Circle.Com

Now with EAX sound support and Mission Briefing movie!
Download from the TTLG site:
http://www.thief-thecircle.com/missions/

4.9mb. Thiefloader Ready.
A Thief 1 Mission

Read the chilling Shunned Walkthrough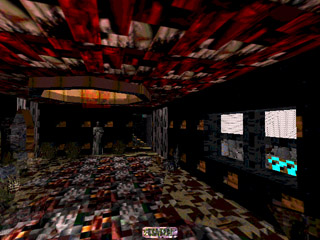 druggy shunned shot